Hey, friend!
Welcome and thanks for stopping by. We sell products that motivate, inspire, and amuse. 😄
I really appreciate your support and thank you for Shopping Small. Follow @thehalfunicorn on Instagram. Stay majestic!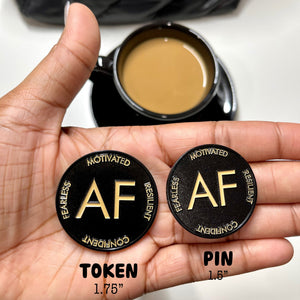 Get inspired. Stay inspired.
I created the "AF" line so if I ever slip up and fall backwards again I have these reminders that I am Motivated! I am Resilient! I am Confident! I am Fearless! As F**k! So are you. Never forget it.
Get Your Reminder
KiKi, The Half Unicorn
Cool AF, never repeats secrets, loves cheese, is scared of the dark, has a laugh that can shatter glass, swoons over a good cheeseburger, huge Thor fan, hates onions, sophisticated yet silly, fantastical dancer, and loves action movies.

Get Majestic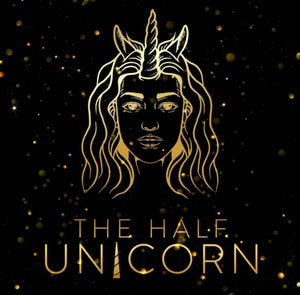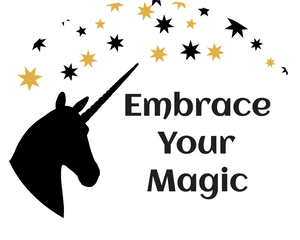 You are more capable than you think. Remember, challenging doesn't mean impossible. You can do this! You are magic! -Akilah